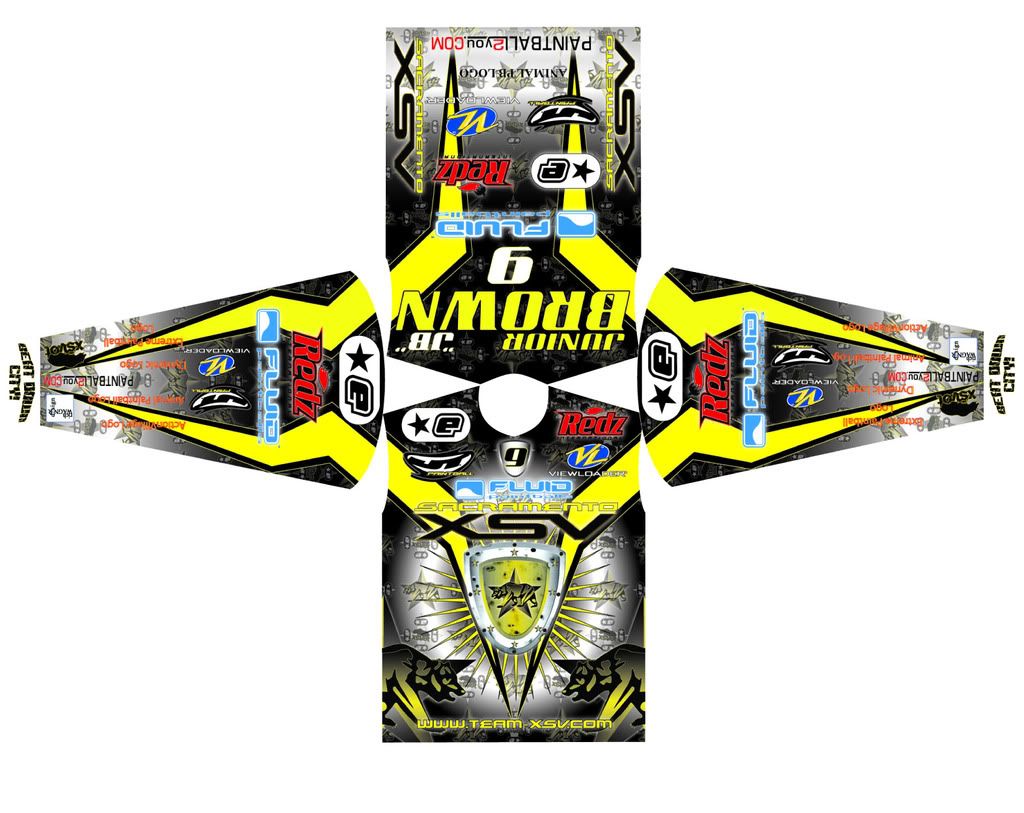 Took a bit of digging but here it is- for the first time in Singapore and Malaysia - the 08 Team XSV jersey.
I'm not sure if I really like this season's XSV jersey. At least they kept the golden bear and its still made by Animal Paintball.
New sponsors to note is the appearence of the REDZ logo. XSV will be shooting REDZ Pepper Sticks, wearing XSV REDZ pants and XSV REDZ harnesses - DXS had been replaced by FLUID paintballs.
XSV will still be shooting Egos and they have kept their long time sponsor JT.
Still can't beat the digi camo one they had in 06 which eveyone knows is my all time fav jersey.
BTW I'm selling my 07 XSV Conrad Rangell #5 Jersey - make me an offer I can't refuse.