Team Vicious is no doubt the cult team at the moment. Every one wants a Vicious tshirt (Aftermath owner Mike Hinman was wearing one when Aftermath played in the finals at JAX) and everyone wants a Vicious Jersey (you can only buy a black one- red is for team wear only). The Vicious PL Ego are very much sought after. Check out the sick anno work on this 08 Ego seen at HB.
This is an 08 spec in an unusual colour- colbalt.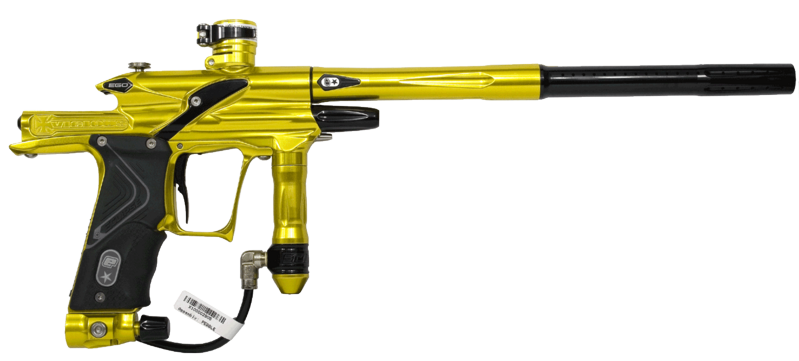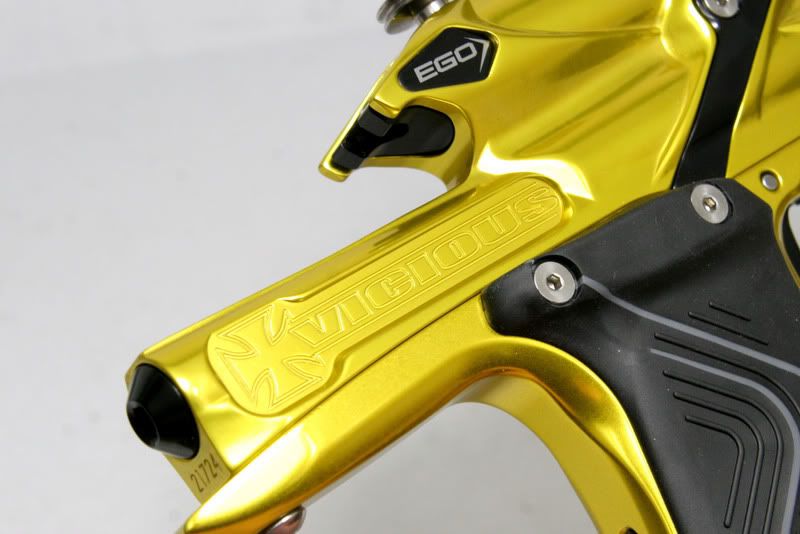 This was last years 07 Team Ego-It is really damn sweet. If I had found it earlier - I would have included it for voting in my 07 PL Ego Poll. If anyone wants to vote for it - please vote in the comments for this post.